Join Al Mega as he chats with legendary comic creator and entrepreneur, Todd McFarlane about the expansion of the Spawn mythos via Spawn's Universe (the highest selling comic book of the century already) King Spawn and more…
We also get the exclusive scoop on some new figures! Tune in now:
Leave a comment on YouTube for your chance to win Covenant Spawn, courtesy of Crisis Toyverse!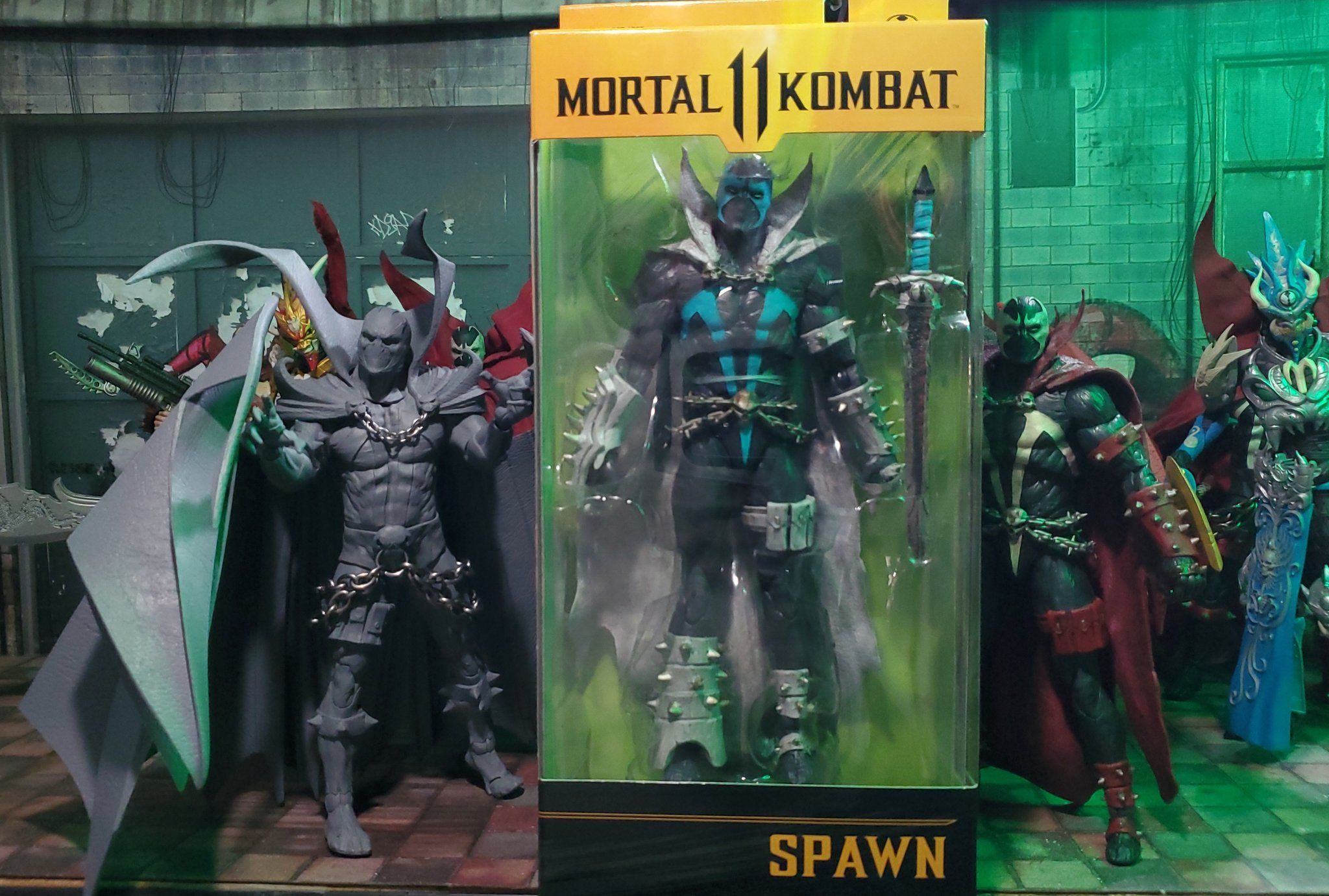 Check out all things Spawn at https://mcfarlane.com/
Follow Todd on Twitter: @Todd_McFarlane / Instagram at @toddmcfarlane
Thanks for listening / watching!
Make sure to Like/Share/Subscribe if you haven't yet.
https://www.youtube.com/c/comiccrusadersworld
Download the Comic Crusaders Android App Today (iOS Coming soon)
Episode 51 in an unlimited series!
Host: Al Mega: @TheRealAlMega / @ComicCrusaders
Main Site: https://www.comiccrusaders.com/​​​​
Sister Sites: http://www.undercovercapes.com​​​​ http://www.geekerymagazine.com​​​​ http://www.splinteredpress.com